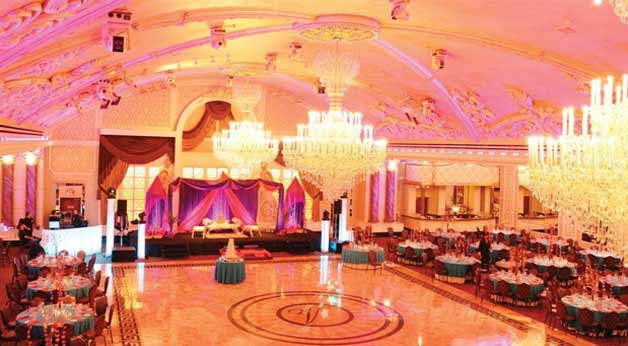 India food is unique and is not very easy to get the perfect taste unless you get a perfect cook or a perfect caterer in case it is a function. Indian wedding caterers are found in many different countries, and it is very easy to contact them and get the required food items cooked and delivered at the venue. There are also many different companies and places that are very good at Indian wedding catering in Boston. They give a lot of offers and discounts and also deliver it at the given address on time. This makes them very reliable.
What do they do?
They cook almost all kinds of dishes, vegetarian, vegan or even non-vegetarian. There is a very big menu for you to choose from. Usually, any caterer can make food from appetizers or starters. They make sure it tastes just like it will in India. This makes them a very good choice for India marriages in Boston. They also make all the entrees like chicken, beef, seafood and so on. They can also make salads and desserts and also beverages. Indians give a lot of importance to the food items on the menu. They make sure they have everything that they are supposed to have with the perfect balance of spices and the taste. They also make rice with necessary supplements, noodles and other things like bread, Indian bread and side dish. They can make it a buffet meal or also set up tables and serve food on tables. They give enough options to choose from.
How does it work?
They work just like any other shop. The Indian wedding food caterers have a very properly made website which has all the details you require like the contact number the Email ID and so on. You can just check and contact the required caterer. The website also enough details about the menu and the customer reviews. The website does not stop with the menu. It also has pictures of the food item and hence you will know what food to order. Once you select what exactly you need for the marriage and mail them, they will be at your service.
The main aim of these caterers is to make sure the guests are totally happy, satisfied and well fed. The food and the catering is one of the most important parts of any function and the caterer must make sure the food is perfect. They reduce the stress of the organizer of the event. It is very important for them to have a food tasting and to choose the perfect caterer. These online websites can help you read reviews and choose. You no longer have to waste time running around different places to get the perfect caterer. They make sure almost all your guests find the food tasty and interesting. Just make sure you choose the best Indian caterer in your region. Also, make sure their kitchen is very close to the place where the event is going to take place.