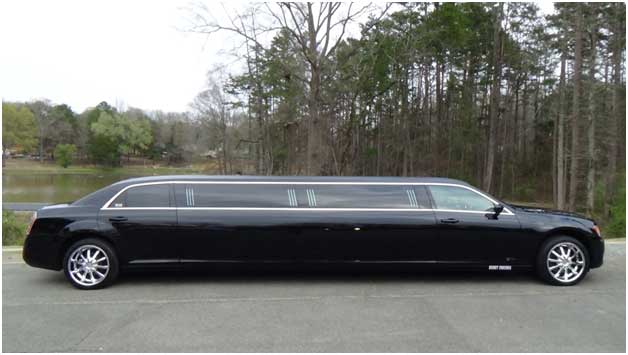 Be it any retirement party or annual presentation offer, and other events. You need to provide all the comfort and ease to your guests. You need to also serve proper food to your guests in order to get your event happen successfully. Here is the list of reasons for why you should hire Boston catering services for your event in Boston.
Catering services in Boston will provide you and your guests with best and highly quality food. The people attending the event will like your choice of food. Caterers in Boston are well trained to provide delicious food.
Cost effective meal planning
Caterers in Boston will not either ask you to spend a lot of money. They will charge you for their work only and you can save your money. You can then use that money for other important purposes. And your event will be awesome.
Expert helps with permits and handling
Food handling requires a lot of knowledge about food. Professionals won't overlook any of these things and will try their best. They will also cross-examine to check the food if it is undercooked or overcooked. They will have all the details about every recipe. I suggest you to choose caterers for your event for sure if you wish to make your event memorable.
Positive impression for your company
On the day of the corporate event you will feel good because deliciously cooked food will add up a positive impression about your company. And if the food is burned or undercooked it may also lead to tarnish the reputation of your company. Therefore, it will be better for you to get the food cooked properly in order to have a positive impression before the clients, customers, and colleagues.
Caterers of Boston catering services will also reduce your stress and anxiety because you wouldn't have to worry about the food department. You will be sure that the food served to your guest will be of best quality. You wouldn't have to worry about food. People will love the food and will form a positive opinion about your company. And this will be really good for you and your company. Your company will grow, expand, and succeed.
When you handle food on your own you would not succeed in including a lot of dishes in the menu. You would be able to include very few dishes. While Boston catering services will provide your guests the options to choose from a variety of dishes. People will enjoy that they are given the choice to have food according to their desire.
Just like Boston catering, gourmet catering is also popular. No matter in what city you live in, you can enjoy catering services and make your event more organised. You wouldn't have to worry about money as well because the fee of Caterers is reasonable. Caterers will definitely help you make your event awesome.